Clients
I just wanted to thank you for the work on our website. It is spectacular! I am a consummate perfectionist and designlinx.com met my every expectation. I can honestly say that designlinx.com sets the standard for high quality, affordable design work. I look forward to recommending your company in the future.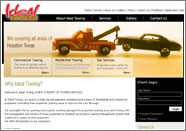 We just wanted to send a quick note to say thanks for your efforts on our website design. You really captured what we were looking for, you put together a website that completely embodies what our organization is all about and did an excellent work of creating a memorable site that will help us establish our company in the market place.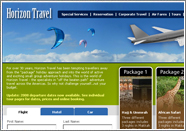 I would really like to thank you also for doing such a wonderful job on our website. We are very excited about our new website it's just what we were looking for and better. All your concepts were wonderful and it was very hard to just be able to pick one of them, we actually wanted all of them, so thanks for all the hard work.